Pete walked into his normal coffee shop on his way to work, he got his coffee black, with a pack of sugar and was about to head out the door when a book caught his eye. At least that's what he says but, in all reality, everyone is sure it was Rhea's beauty. Rhea was sitting in a coffee shop in New York City studying for the GRE's. Pete tried his smoothest GRE pickup line he knew and got Rhea laughing, the two began a conversation about the GRE's which quickly transitioned about life and before Pete knew it he was walking out the coffee shop with cold coffee but the phone number for his future wife.
Pete pulled out all the stops for their first date; he took her to one of the swankiest wine bars in New York at the time they sat, they laughed drank wine, got lost in conversation. Over the course of the next few years they gravitated to going to concerts with very different tastes from Miranda Lambert to the Foo Fighters but always having an amazing time by each other's side.
Rhea and Pete had a beautiful Three-Day Fusion Wedding; celebrating Pete's Christian heritage with a Christian Ceremony at Meadowlark Gardens and Rhea's Hindu roots with a traditional Hindu Ceremony at the Ritz Carlton in Tysons Corner. Rhea and Pete's Mehndi Party was at Rhea's childhood home with friends and family getting their Mehndi Done and dancing the night away with a professional singer flown in from India. The next Day Pete and Rhea had their Sangeet at the Ritz Carlton in Tysons Corner where they had friends and family perform dances, friends give heartfelt speeches, a live band signing throughout the night and friends and family dancing the night away.
On the big day of their wedding Rhea got up extra early with half her voice lost from signing and dancing the night prior she sat in the makeup chair simply smiling from ear to ear ready for the biggest day of her life. Rhea and Pete had two amazing ceremonies packed into one day along with a reception. The Outdoor Christian Ceremony overlooked Meadowlark Gardens it was a beautiful setting for an impactful sermon that discussed love, acceptance and family. The Hindu Ceremony kicked off by a stunning baraat talked about the power of family, the requirement of harmony and love in one's life. Lastly the Reception kicked off with a surprise choreographed dance by the couple, a professional dance troupe and then dinner and dancing that kept everyone on the dance floor all night long.
Amazing Vendors:
Wedding Planner: Ace of Events
Makeup Artist: Makeup by Mona
Decorator: Wedding Design by Ravi Verma
Sangeet Venue: Ritz Carlton Tysons Corner
Christian Wedding Venue: Meadowlark Gardens
Hindu Ceremony and Reception Venue: Ritz Carlton Tysons Corner
DJ: Extra Hot DJ's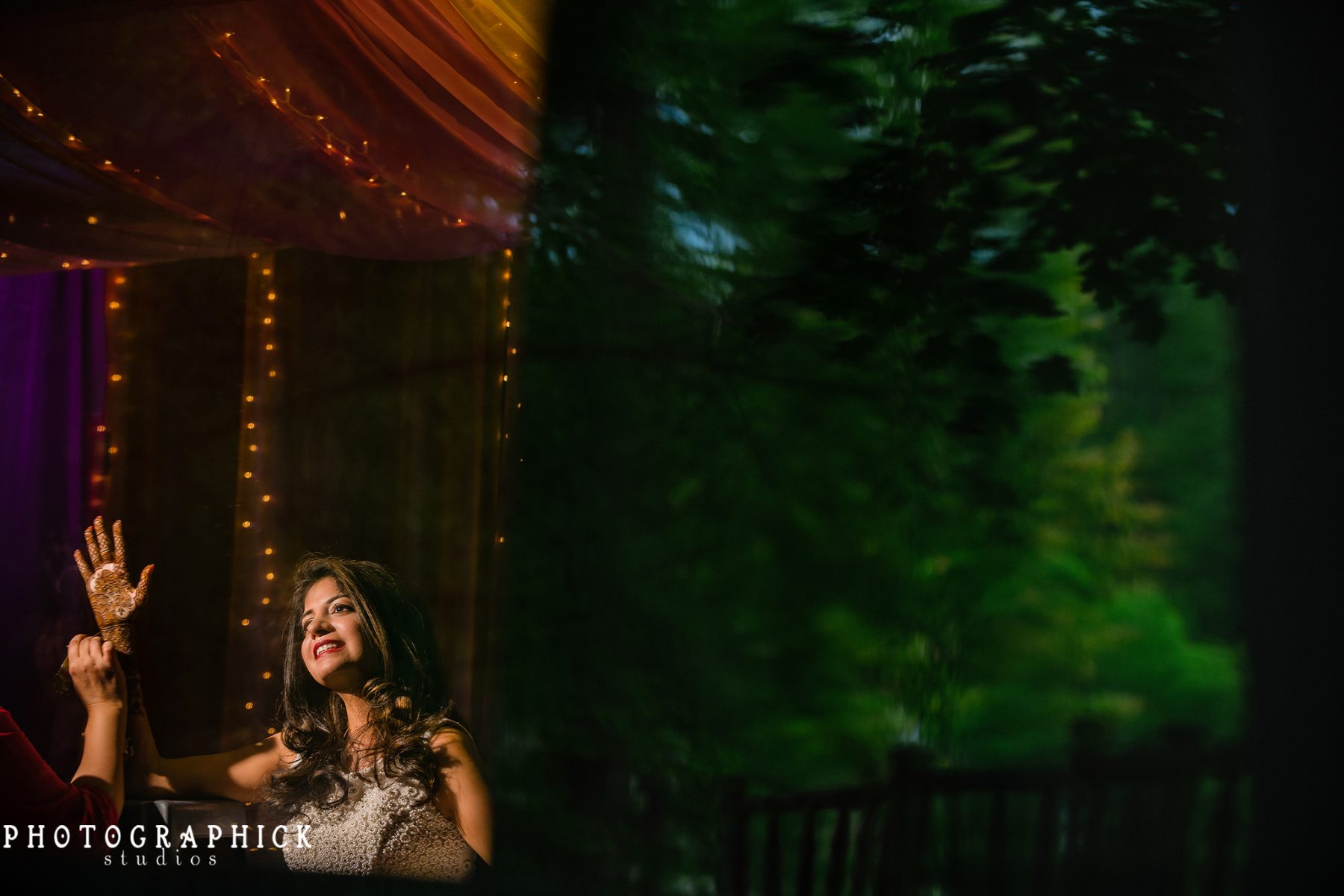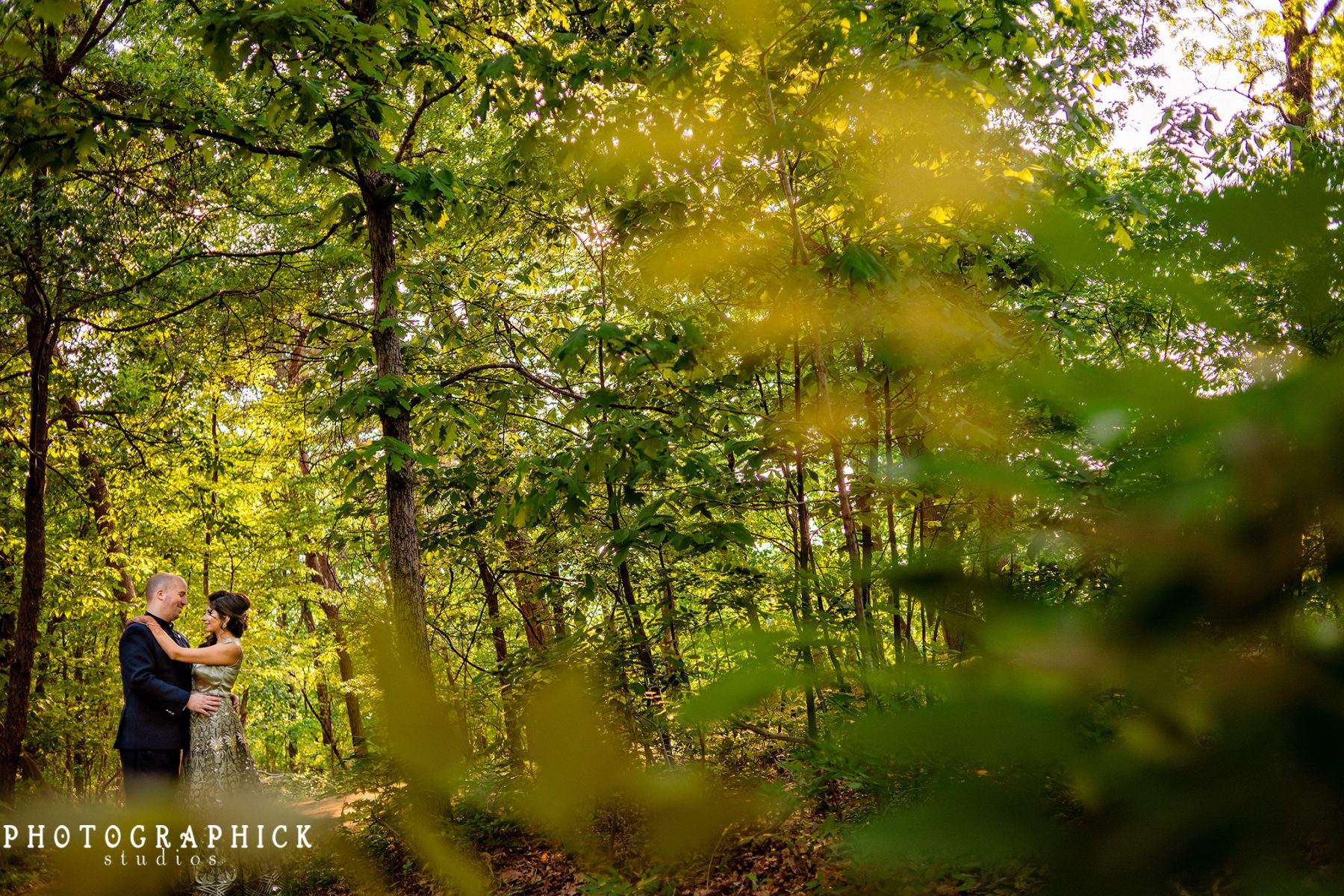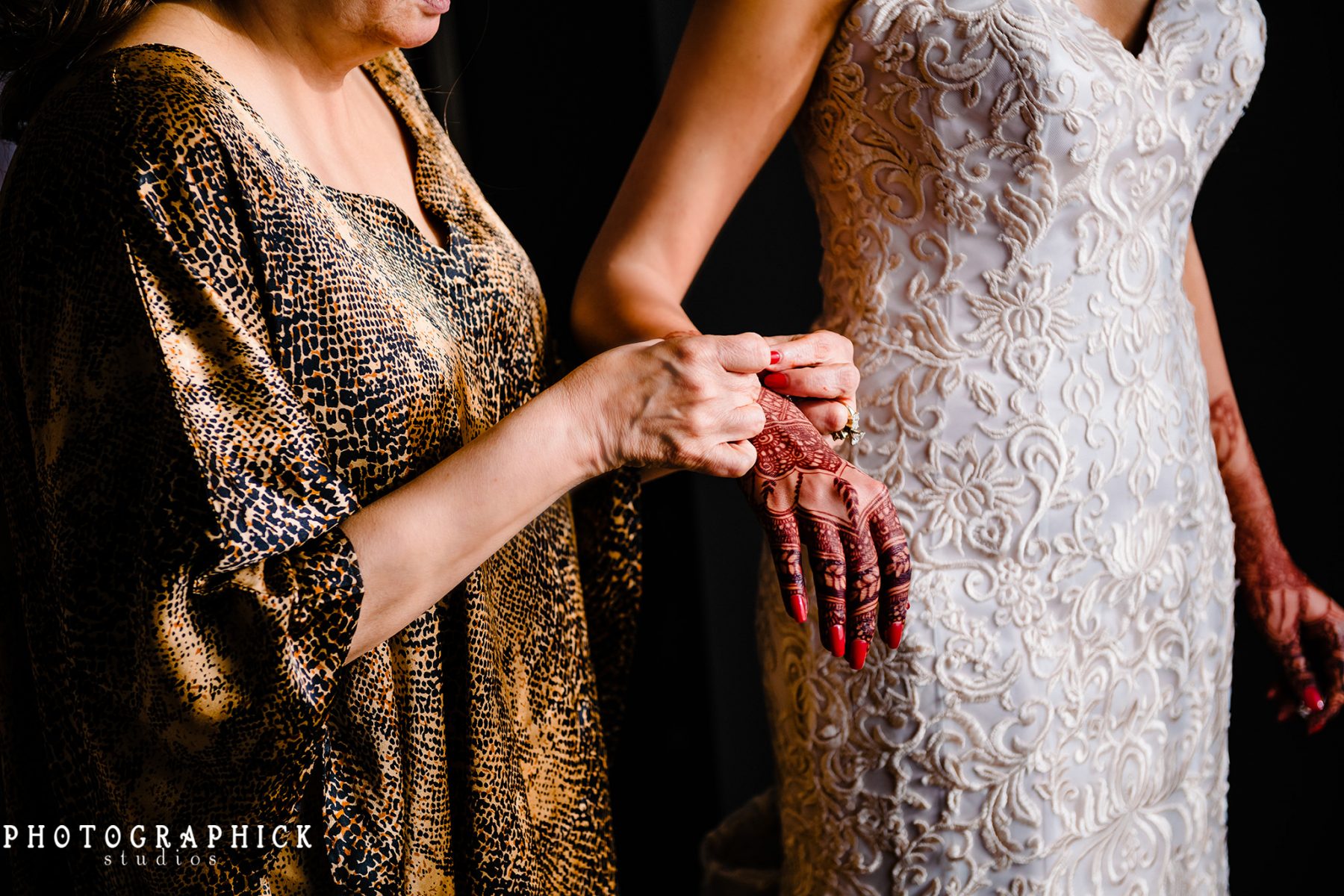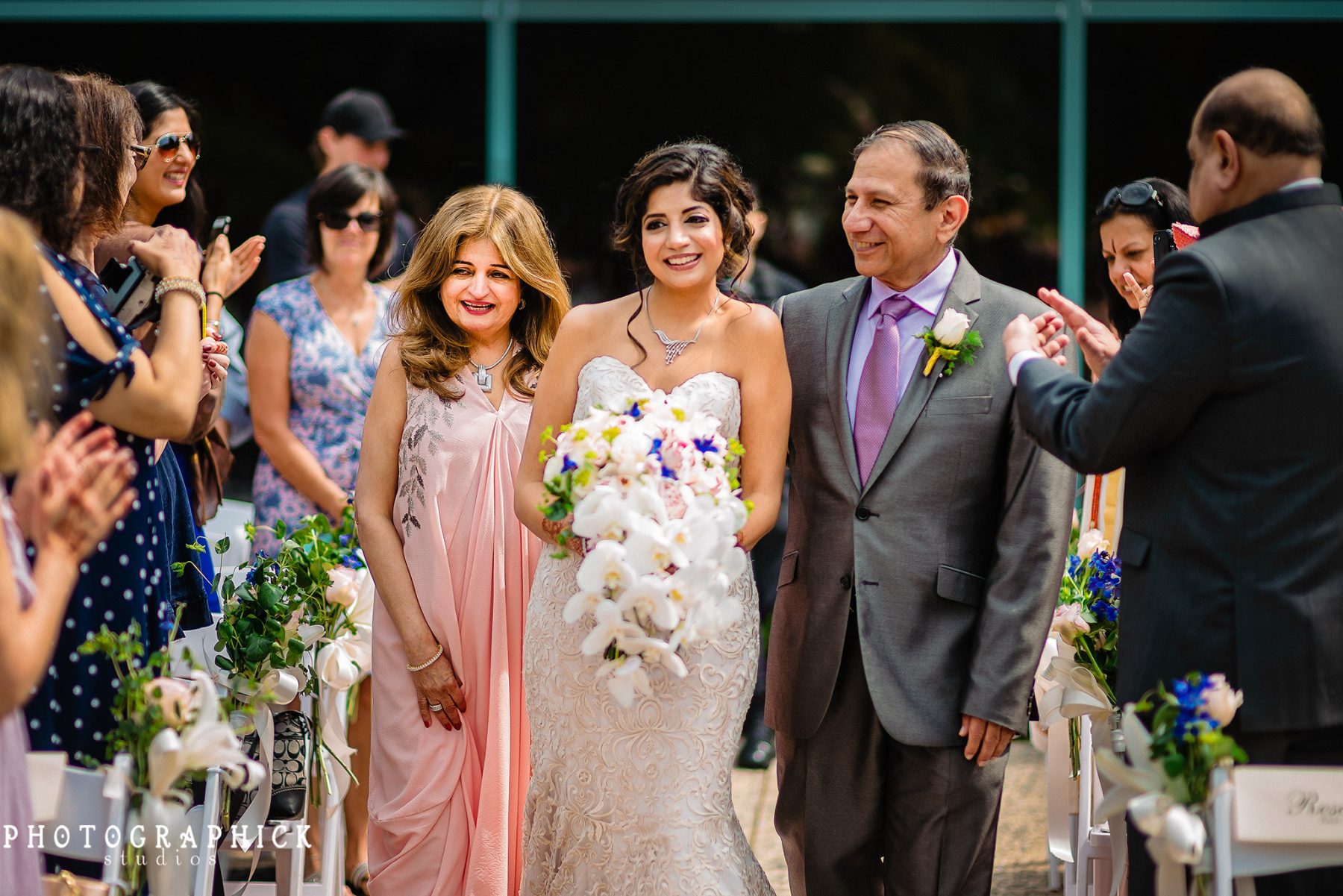 Washington DC Luxury Indian Wedding included a stunning one of a kind Mandap laced with beauitful white Heritage Lillies and White Orchid's