She sat in the makeup chair gleaming from ear to ear; a 3AM wake up call didn't phase Sonia. She had her favorite Bollywood music playing with a little drake and biggie mixed in to ensure her "street cred." She kept everyone laughing and smiling as she put the finishing touches on her perfect wedding that she had been planning for over a year.
Arjun was a few floors down and the rock that kept Sonia grounded with his witty one liners, a touch that melted away any stress she was feeling and the only man that could keep up with her on the dance floor. Their love was cemented over late nights in medical school keeping each other sane, late night runs to get coffee and endless Bollywood movies and home cooked Indian food.
The morning of their wedding Sonia and Arjun wanted to incorporate iconic DC into their memories and photographs as we traveled to the Lincoln Memorial for their first look and then posed them as they embraced each others company, recognized their love and had a little fun before the festivities officially kicked off.
Sonia and Arjun made the wedding their own as Sonia's brother walked her down the isle clutching her ever so softly, protecting her yet handing her over to the man that treats her with love and devotion. Protecting her, laughing with her and promising her the world in only the way her can.
Their reception was filled with choreographed dances, heart-felt speeches that didn't leave a dry eye in the room and a dancefloor that was packed well after the music stopped.
Sonia and Arjun it was an absolute pleasure capturing your wedding but more so getting to know the two of you as a couple, the love that you share and the people you surround yourself with. We wish you all the love in the world and can't wait to celebrate with the two of you again and again.
Amazing Vendors Ritz Carlton Tysons Corner Indian Wedding:
Venue: Ritz Carlton Tysons Corner
Wedding Planner: SW Events
Makeup Artist: Mahwish Ali Beauty
Decorator: Imperial Decor
Dance Floor: Accent Event Rentals
Caterer: Diya Catering
DJ and Lighting: Dj Lucky | Platinum Productions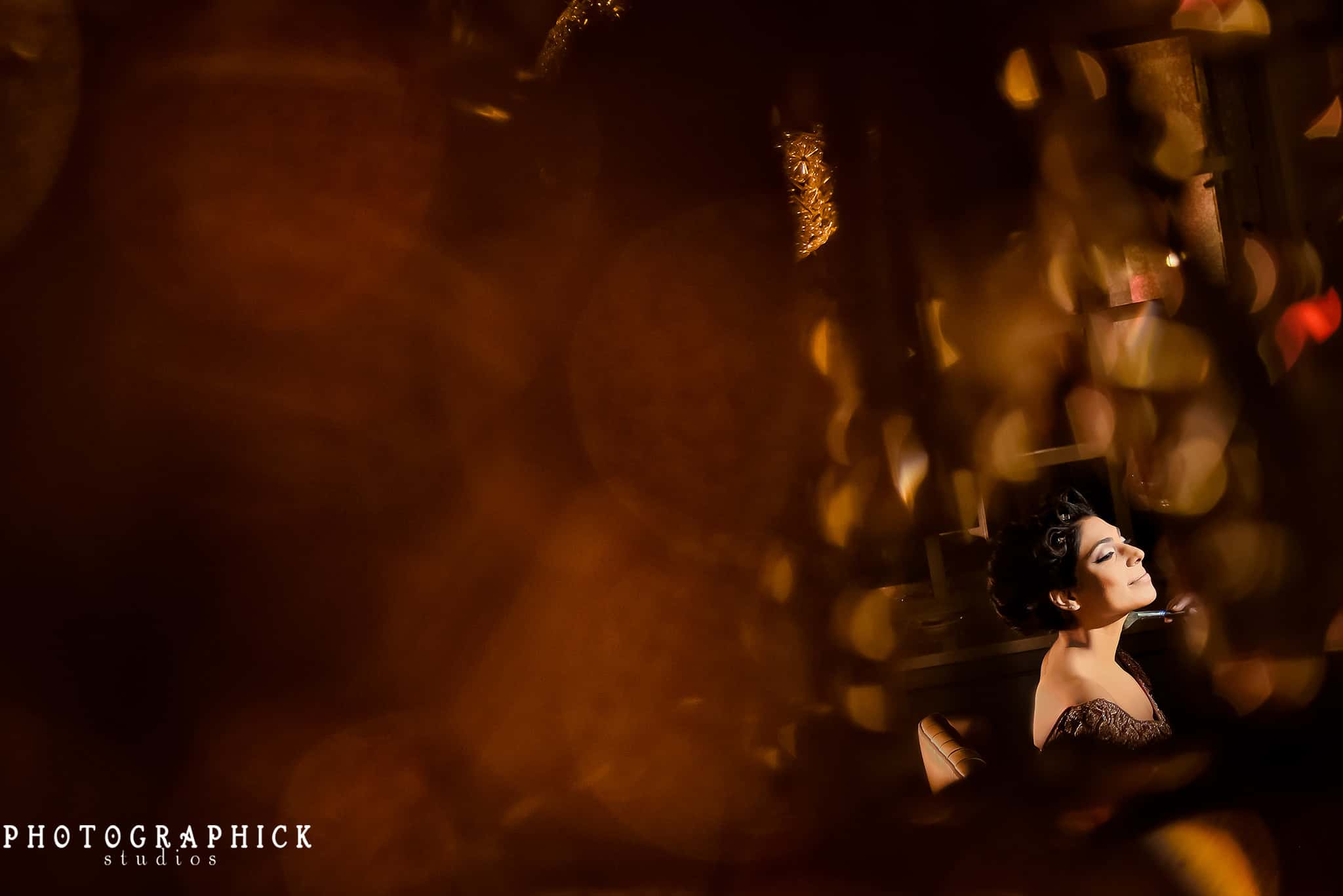 Ritz Carlton Tysons Corner Indian Wedding decorated by Imperial Decor