Nazia sat in her makeup chair, one hand on her phone and the other a compact mirror. Her wedding day was upon her and she sat there calm and collected excited for the day to unfold. Her mom and bridesmaids buzzed around all getting ready in the same room while sharing stories of fond college memories, funny stories that include Siraj and or course the way Siraj makes Nazia feel.
The morning of their wedding they exchanges wedding cards; not the 'can't wait to marry you' type but the heart pounding, life altering, tear jerking cards that only two people truly in love, in sync and each other's everything could write.
She talked about how Siraj grounds her, makes her a better person, loves her unconditionally, is her snuggle bear and the man she is excited to spend the rest of her life with. Siraj professed his love for her mind, body and soul; his 'Jaan' and everything. They both reminisced about the past; from college to their first cars to their first home to their careers. And each step of the way they were in each other's corner; cheering.
Nazia and Siraj were surrounded by friends and family who loved them unconditionally, kicking off a nighttime baraat in the rain to choreographed dances, heart-felt speeches and an open dance floor that never stopped.
Nazia and Siraj; thank you for allowing us to capture your beautiful wedding; your love and happiness is contagious. We hope you love the wedding films and photographs as much as we do.
Amazing Wedding Vendors for the Washington DC Muslim Wedding:
Venue: Westfields Marriott
Makeup Artist: Sana from SKS Salon
Henna: MF Henna
Decorator: Sarah Khan Event Stylings
Horse: Harmons Carriage
DJ: Kundan Events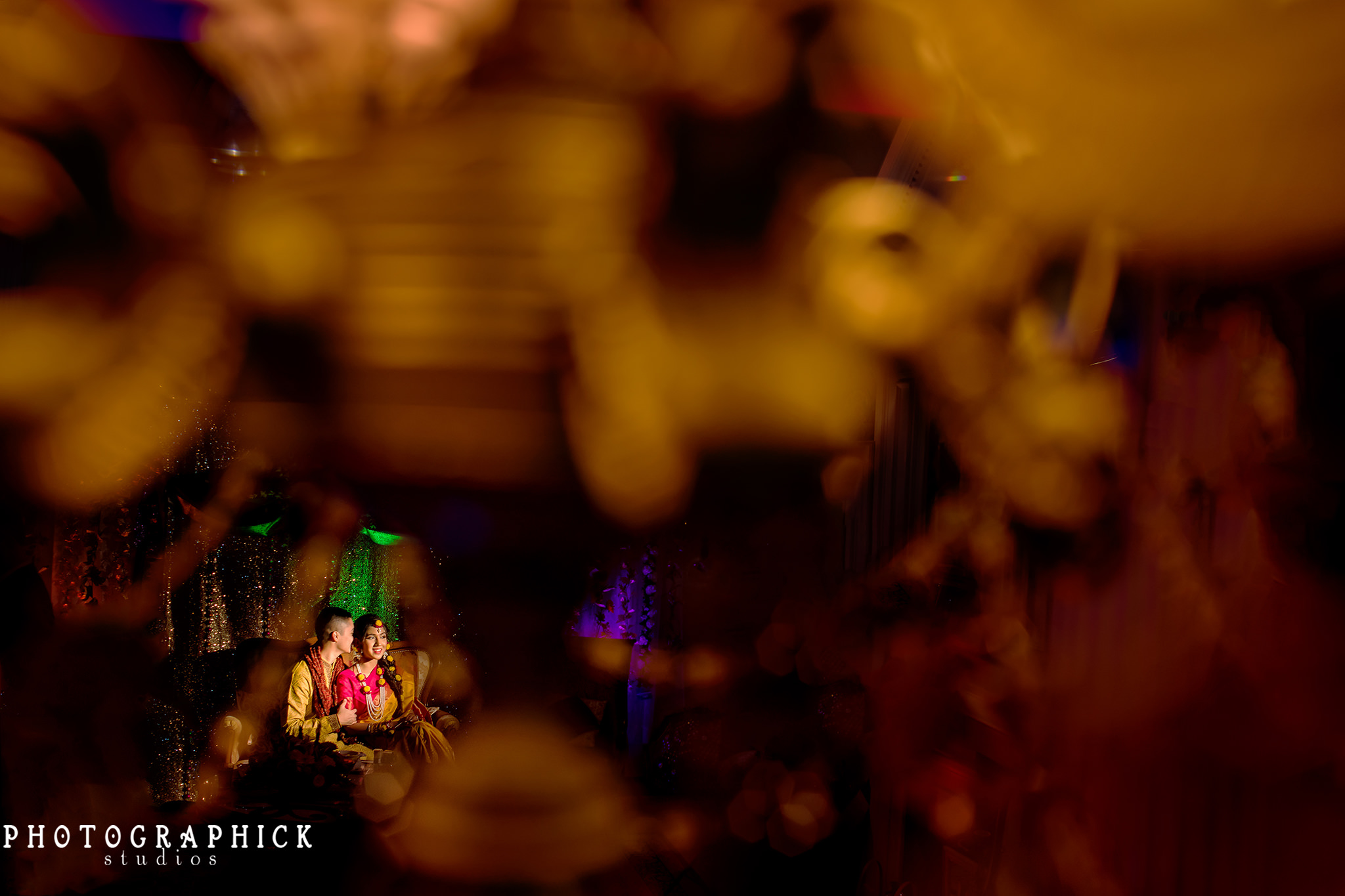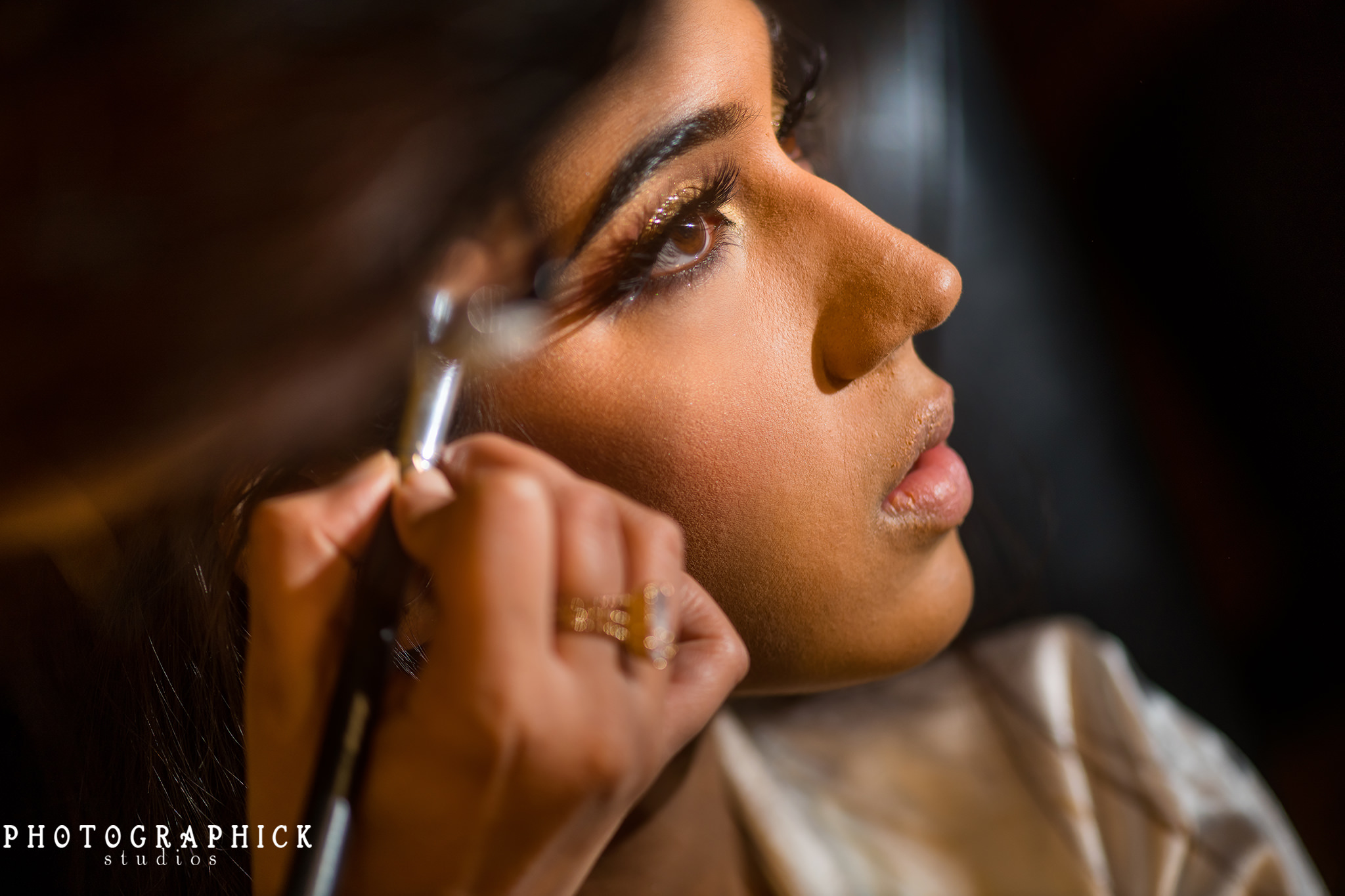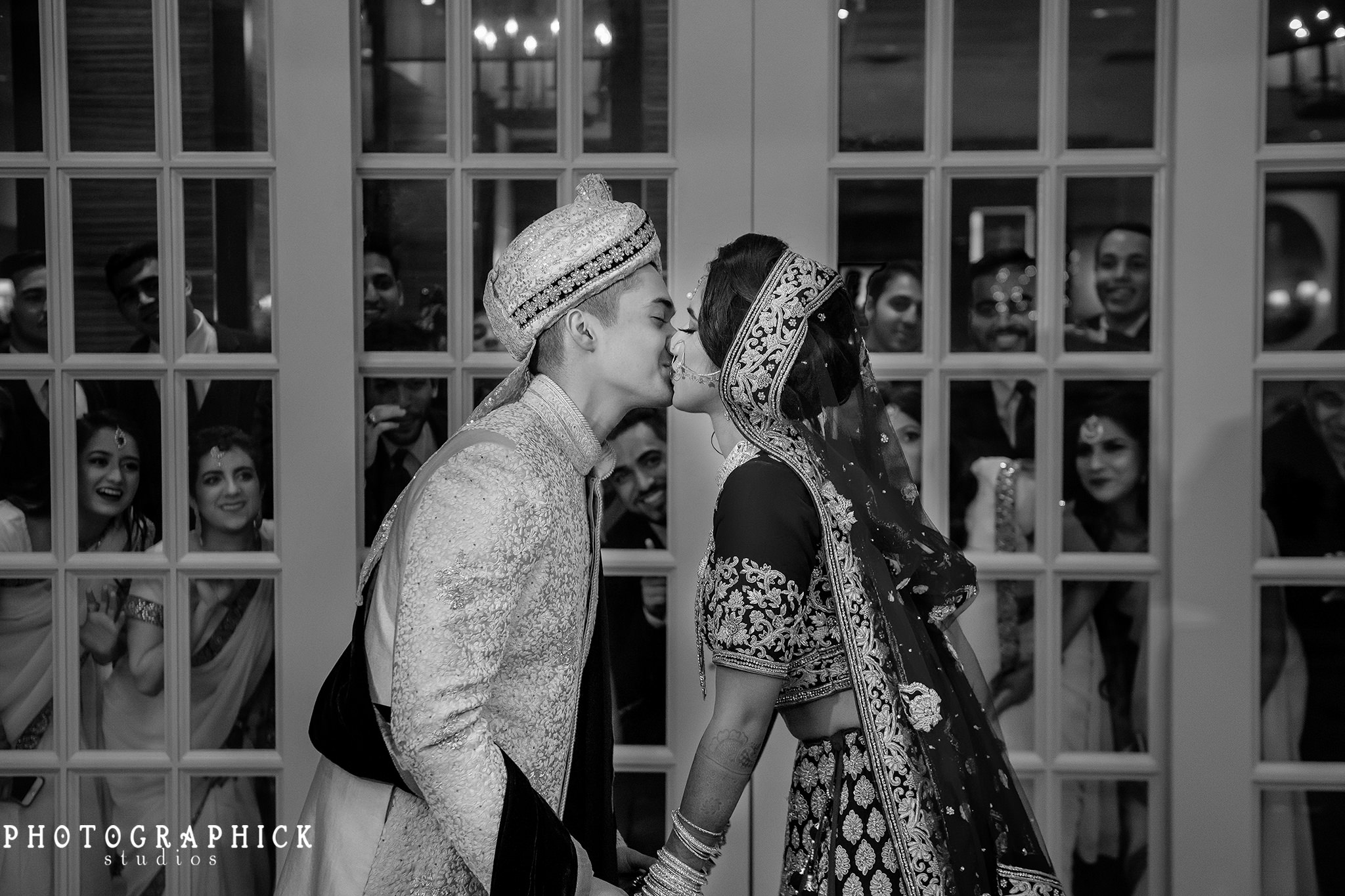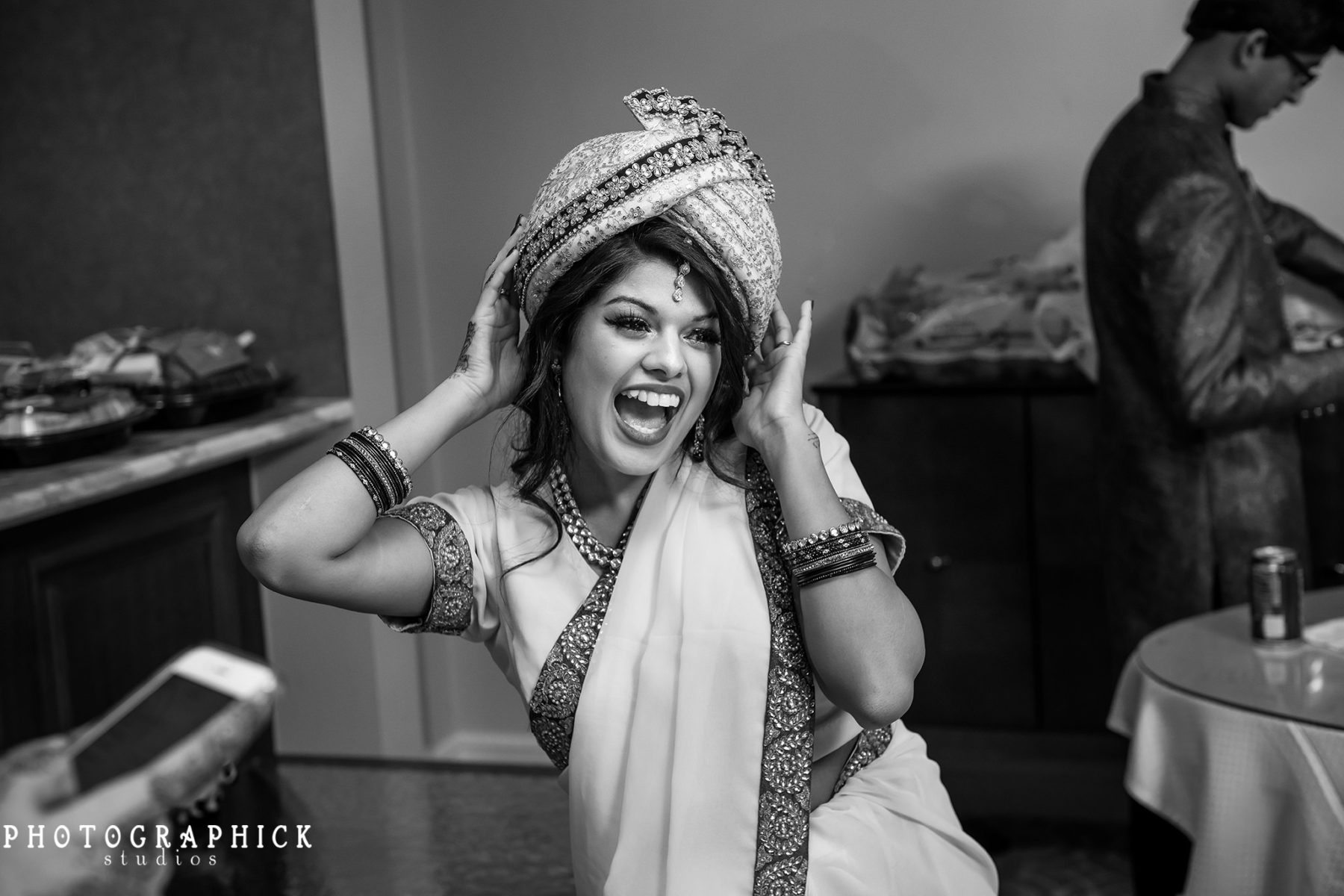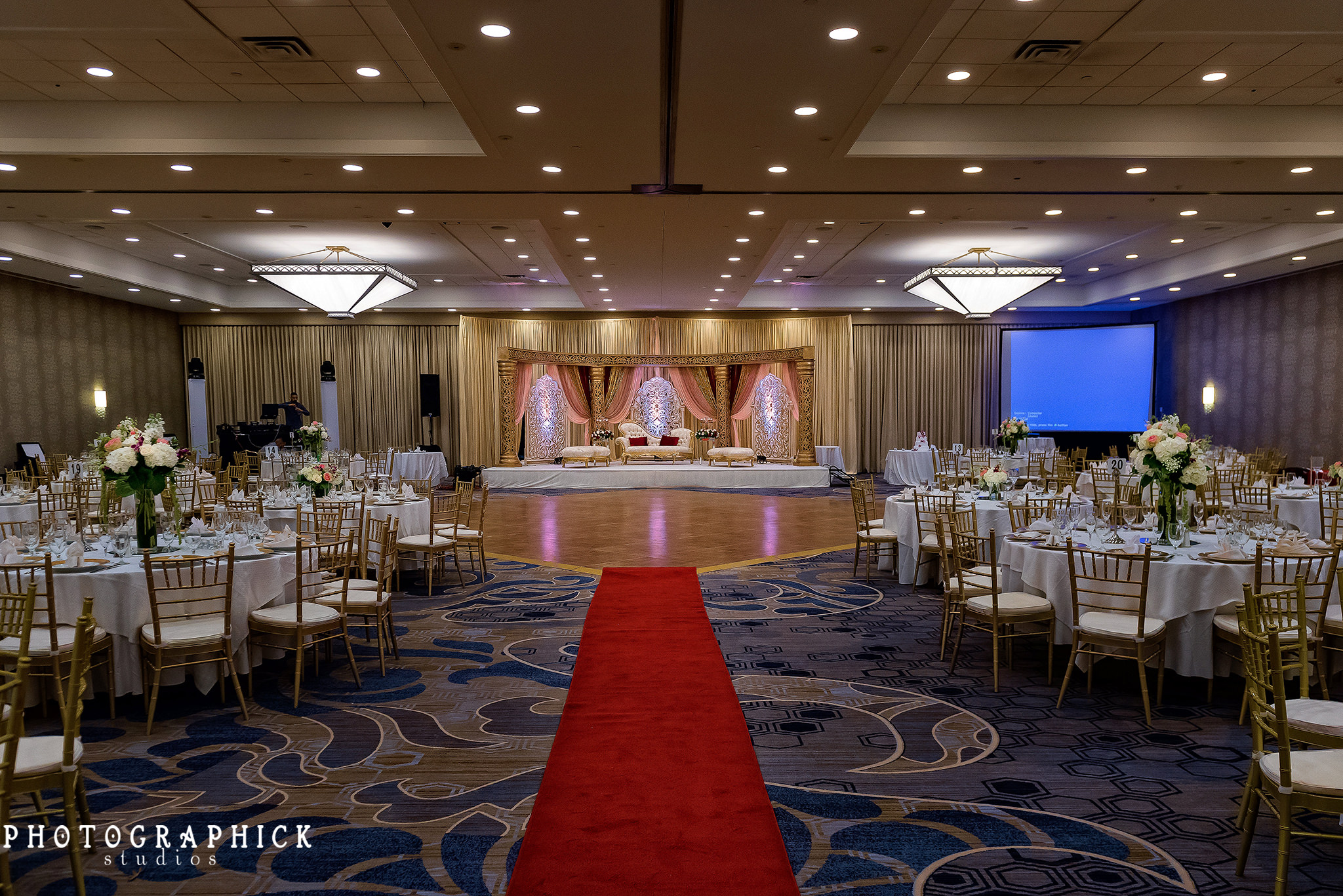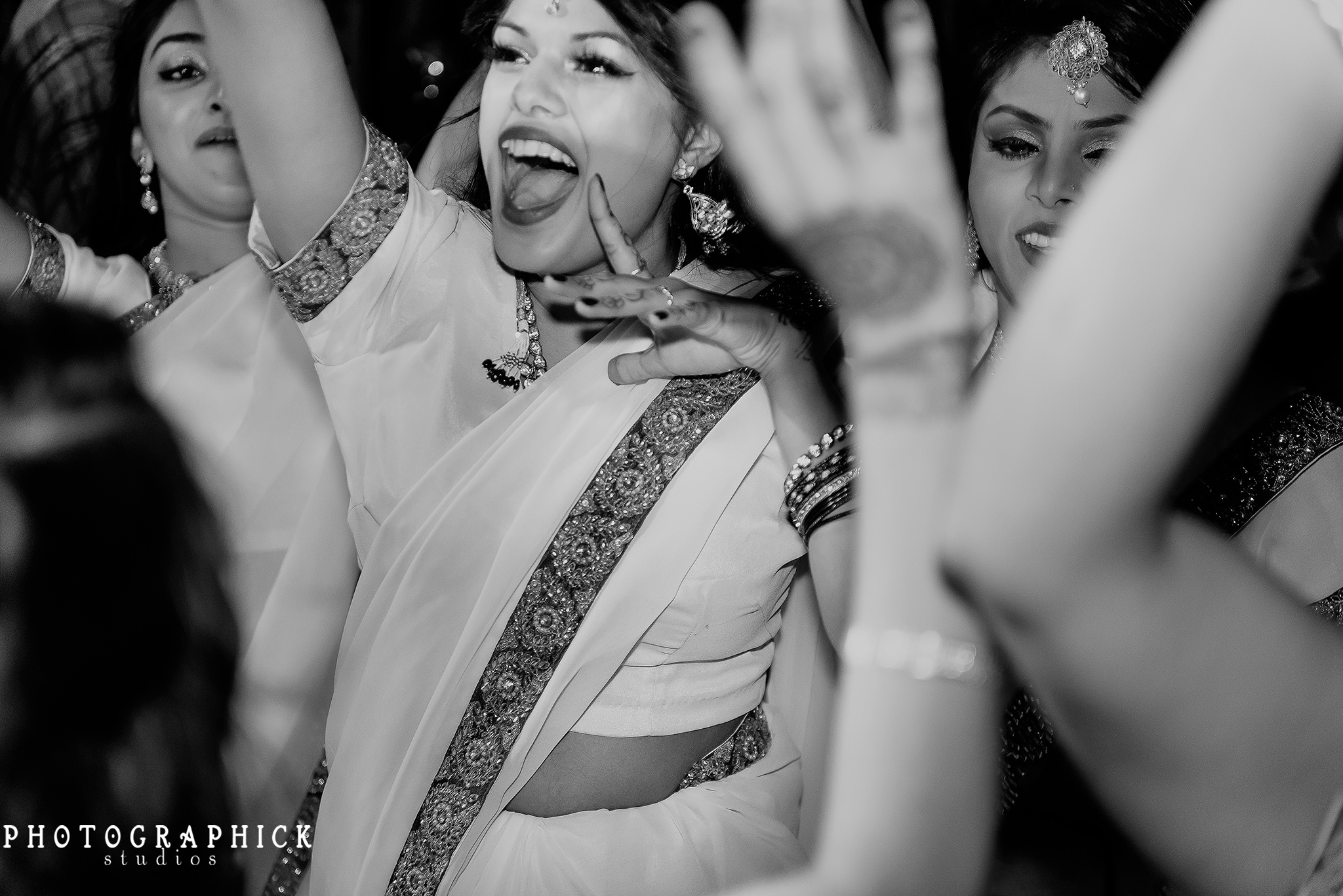 Washington DC Muslim Wedding of Nazia and Siraj took place at the Westfields Marriott in Chantilly, VA