It wasn't love at first swipe, it wasn't even lust at first date – as their first date ended in a handshake (although it was a firm handshake). But there was something about Akshath that Sonam kept thinking about. Even through they were different in so many ways – he was an early riser and well . . . Sonam doesn't open both eyes before noon. And if opposites truly attract Sonam may have found the man for her. Akshath knew from their first date that there was a deep understanding that Sonam was intrinsically linked to him. Their first date was at Primetime in Fairfax, VA. They ate chicken wings, laughed uncontrollably as Sonam made fun of Akshath for getting boneless wings, flirted a little but mostly felt comfortable with the person across the table from them – so much so that their casual quick date turned into an all evening affair leaving them both excited for the next date.
After three years of dating – and many handshakes later – Akshath started to plan a surprise proposal. And knowing how important customs were to Sonam, he first asked her parents for her hand by bringing a cake to Sonam's parents home that read "May I marry your daughter" written on it. After her parents blessing and a few months of planning Akshath brought Sonam to Vanish Farmwoods Brewery – a brewery that they spent countless nights laughing, drinking and celebrating many of their lifes accomplishments at, On the morning of December 23rd, Sonam, and Akshath decided to make the day of beer and companionship with Sonam's Brother and fiance. Between drinks Sonam and Akshath took a long walk outside as Akshath presented Sonam with flowers, he played their favorite songs on a small speaker and surrounded by beautiful decorations; He got down on one knee and proposed to the woman of his dreams. Afterwards their family and friends joined them to celebrate their engagement with great beer, good food, fantastic music and many more stories to tell.
Their wedding was a merger of two cultures, two customs and two families becoming one. Their three day wedding weekend included a Haldi and Henna Night, a heartfelt Christian Ceremony followed by a fun filled sangeet and then the next day a traditional Hindu Wedding followed by an epic reception with an after party (that may still be going on).
Sonam and Akshath it was an absolute pleasure to be a part of your family and celebrate your wedding with you we hope you love the photographs and Films as much as we do.
Amazing Wedding Vendors:
Venue: Westfields Marriott
Wedding Planner: Pearls Event & Co
Henna: Bhavna's Henna
Decorator: Yaadein Weddings
Dholi: Avneet
DJ: Elite Entertainment (DJ Binda)
Makeup Artist: The Makeup School SR
Catering: Moghul Catering
Baraat Horse: Old Town Carriages
Car Services: Lasting Impressions 1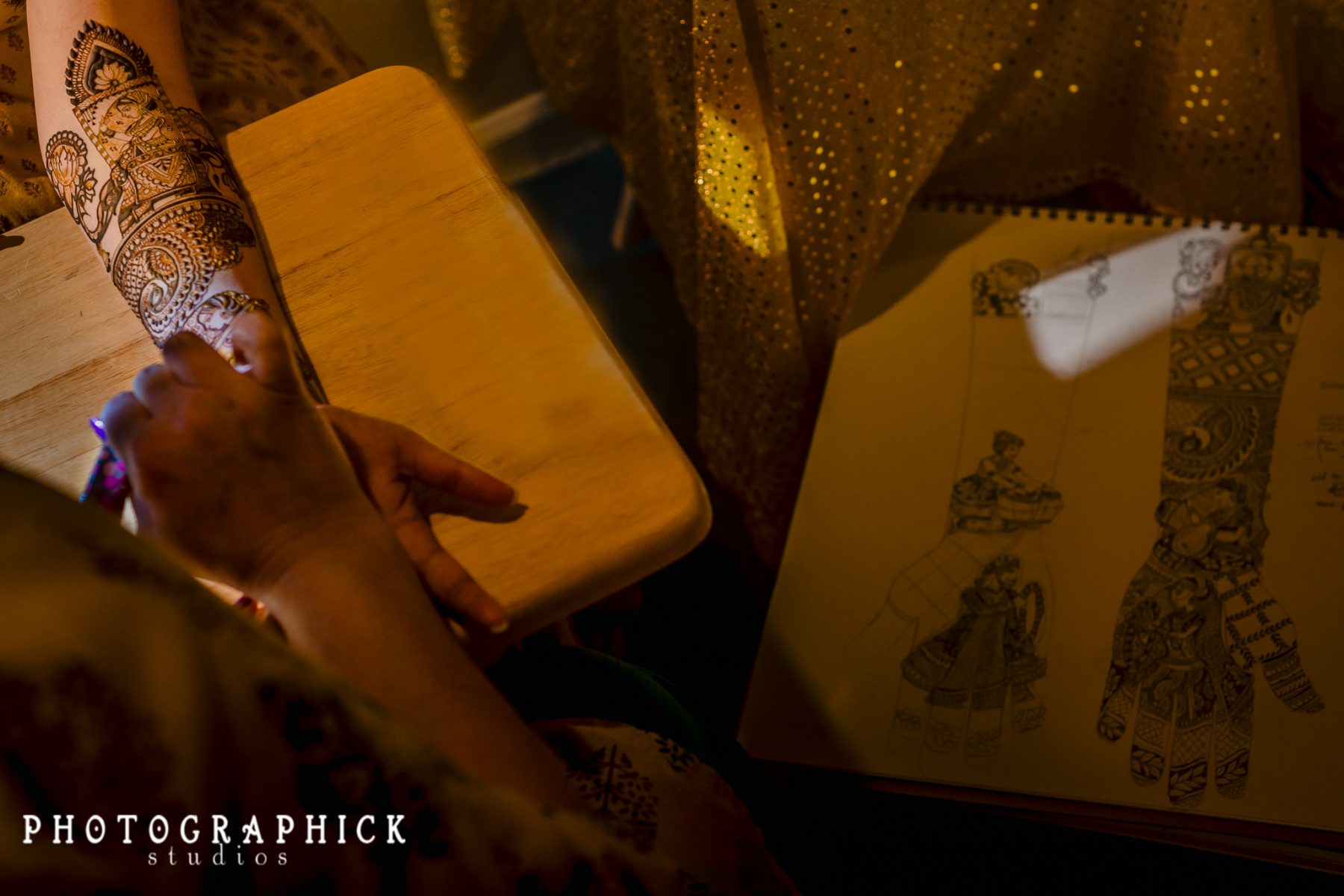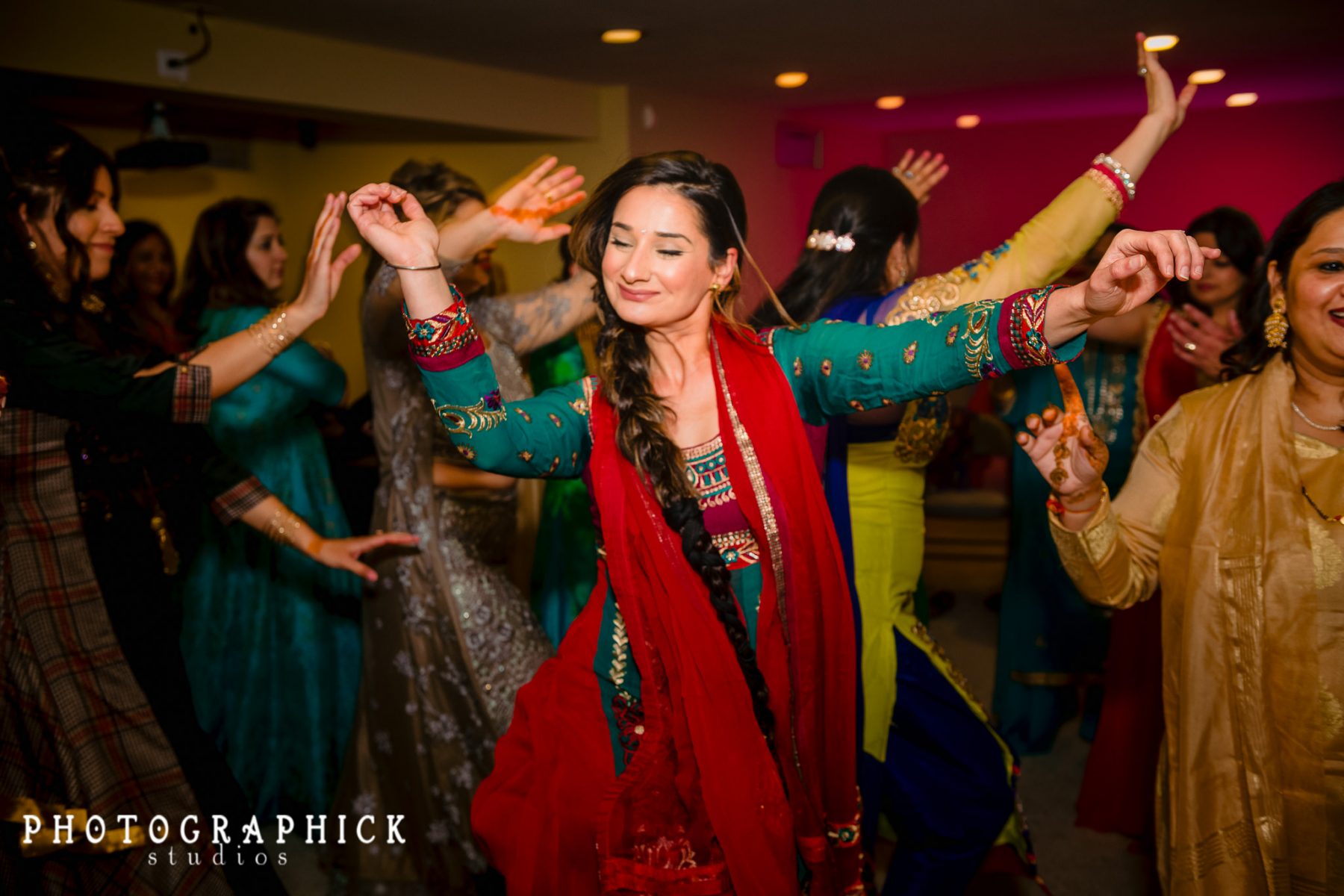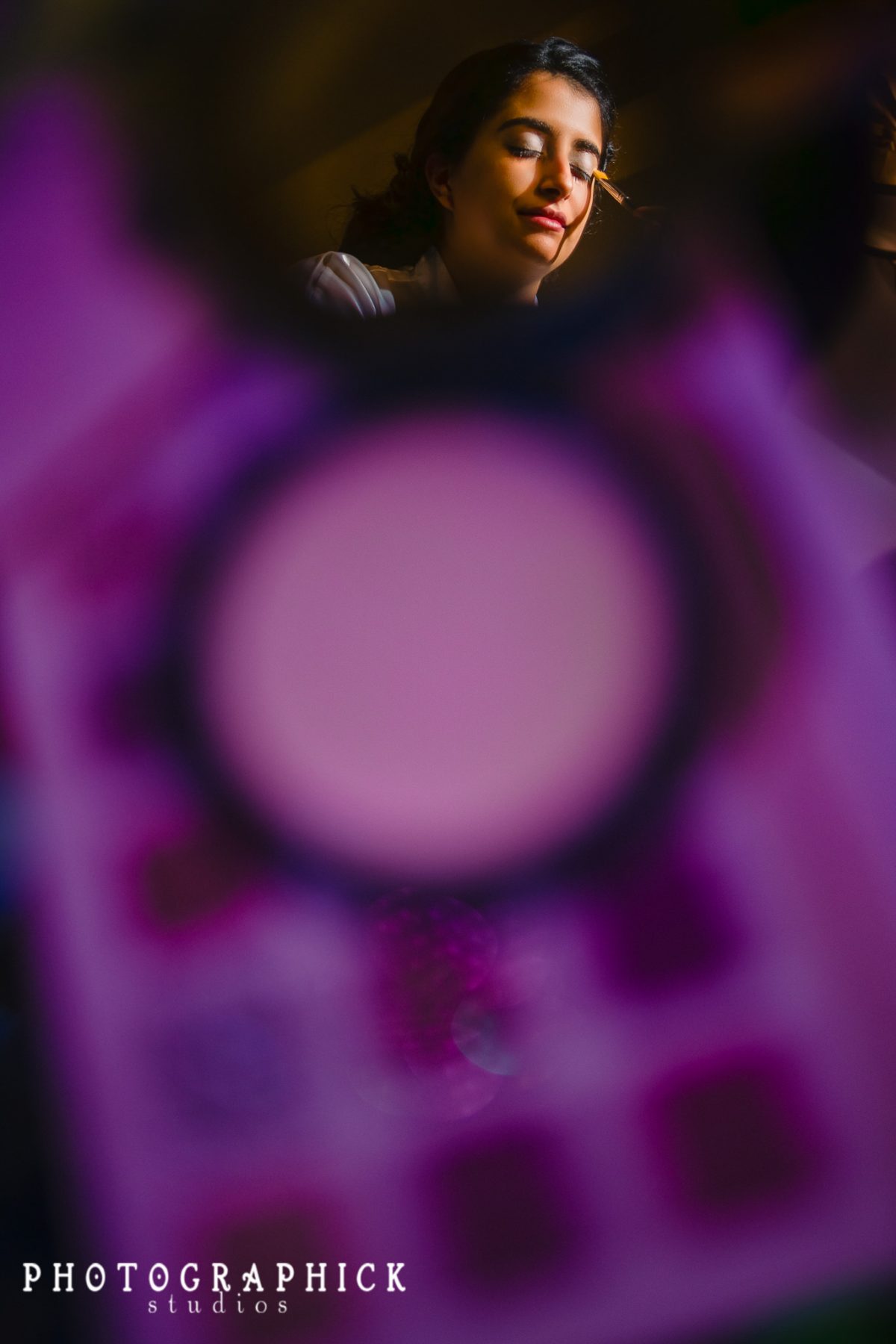 Christian Wedding Ceremony at the Westfields Marriott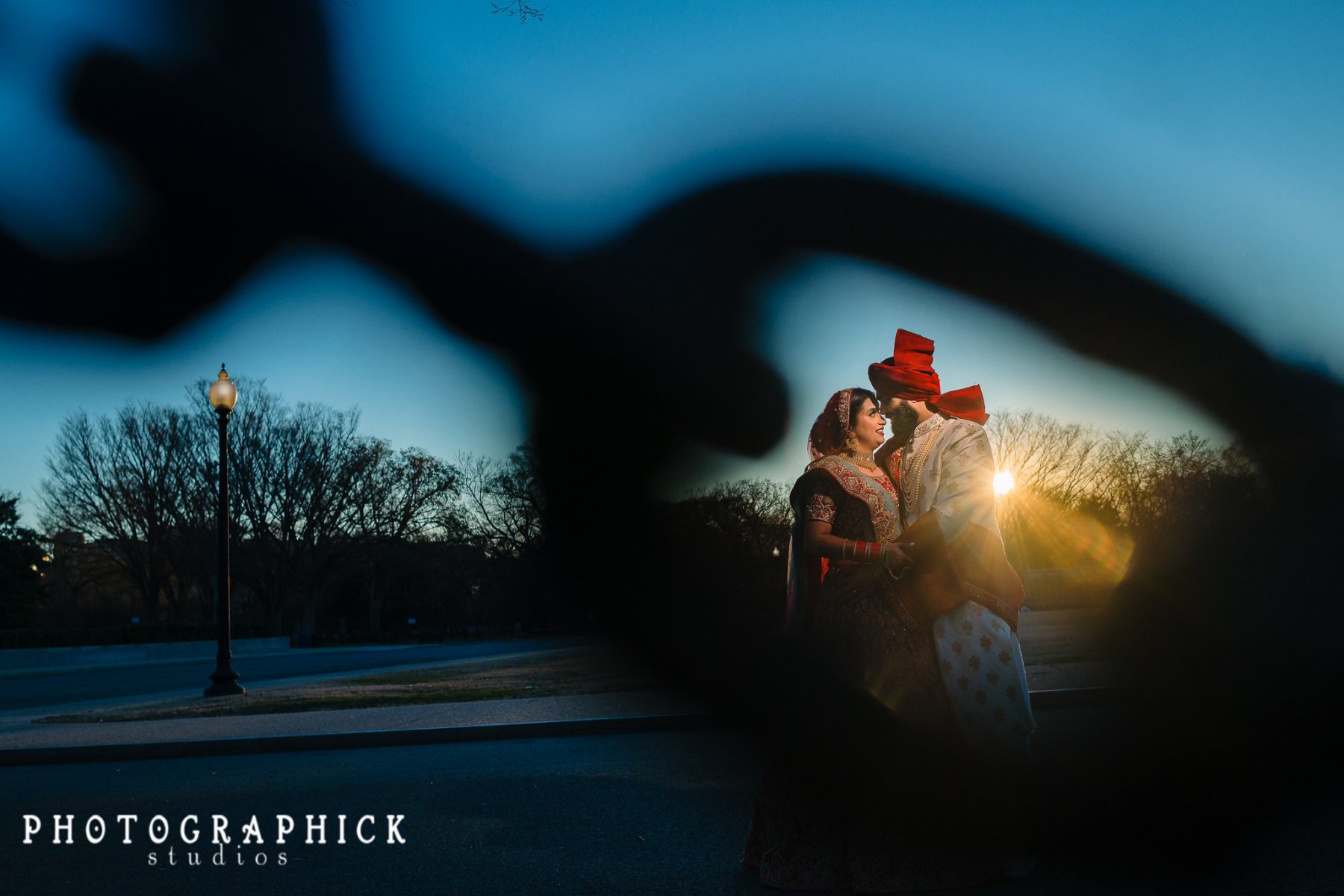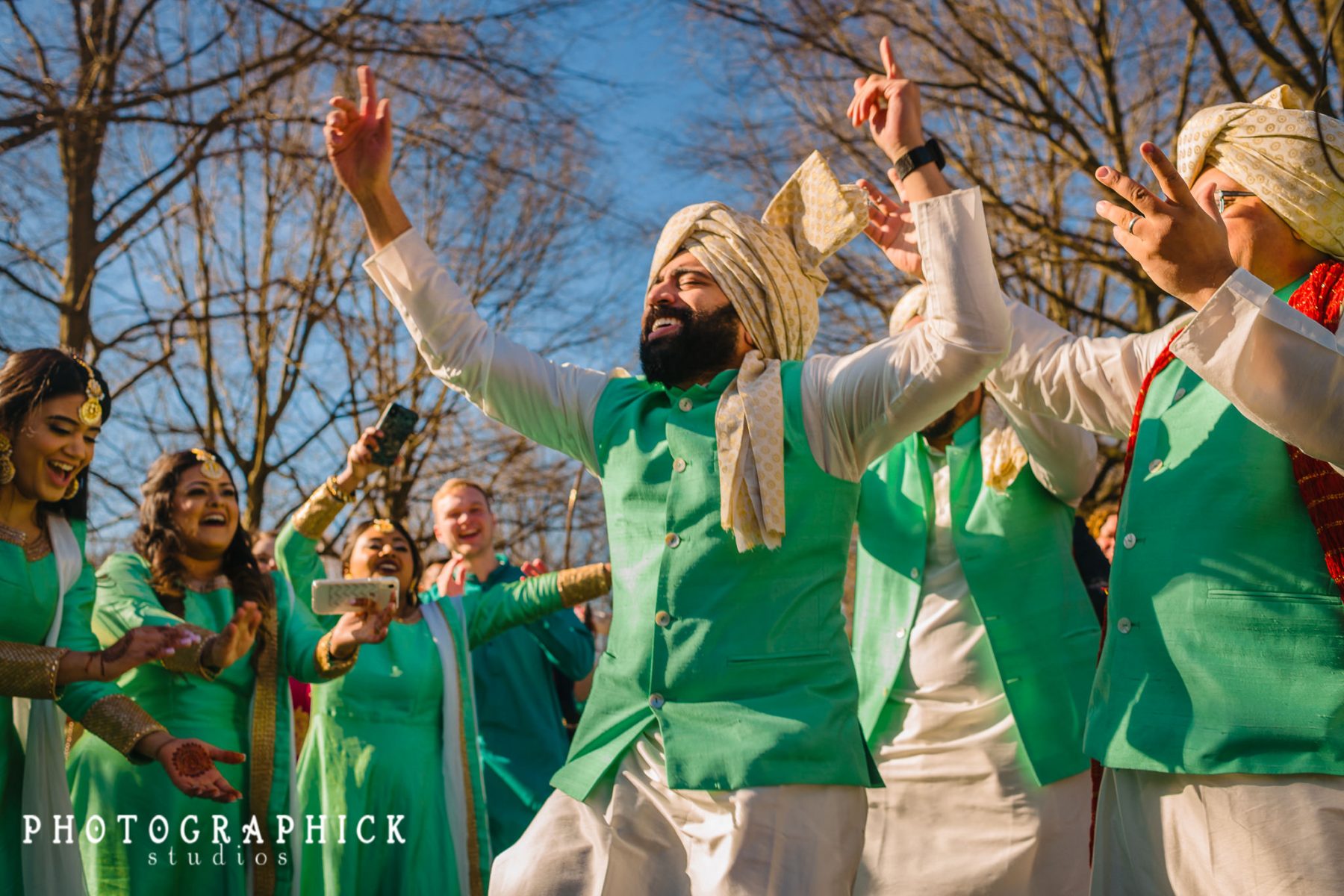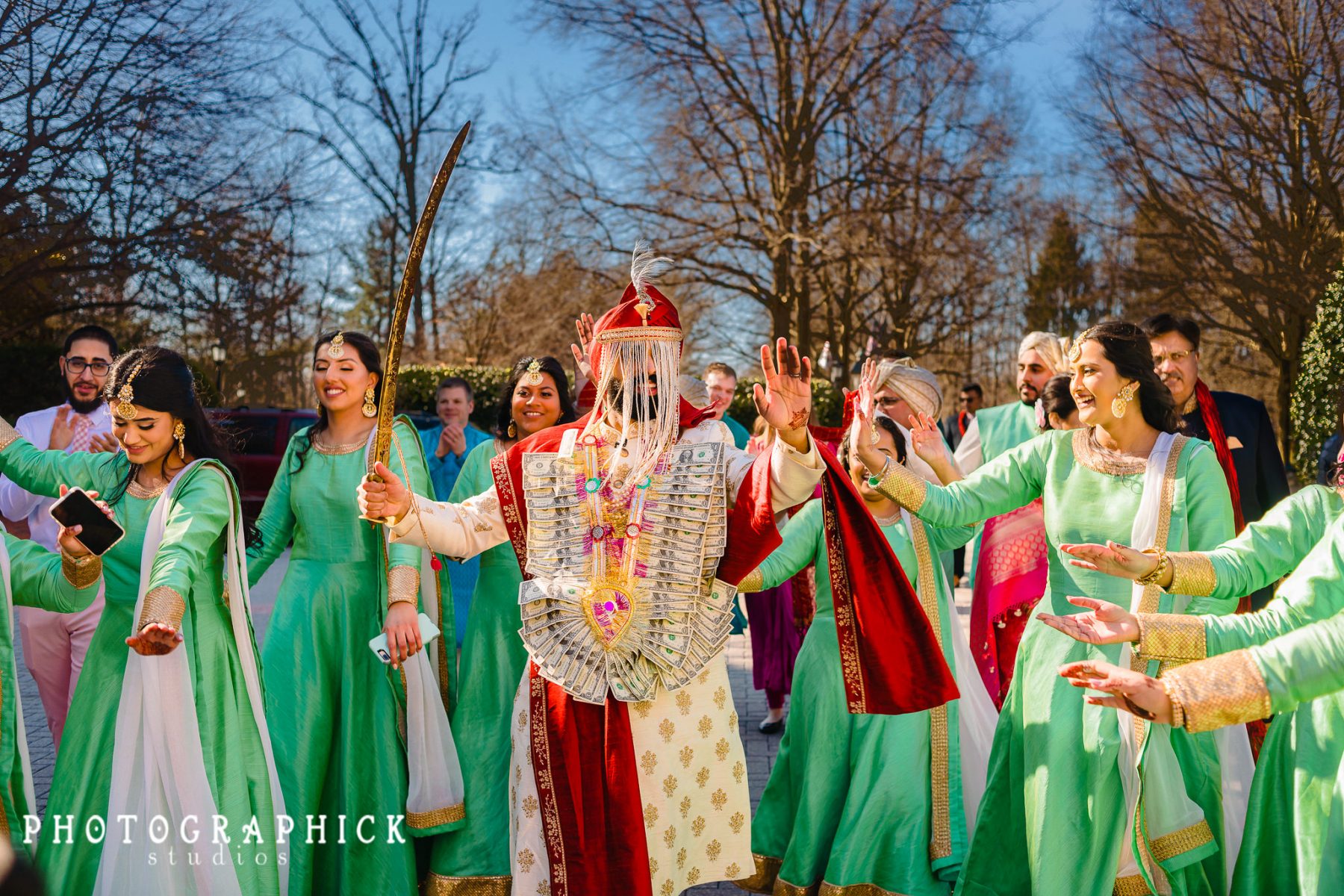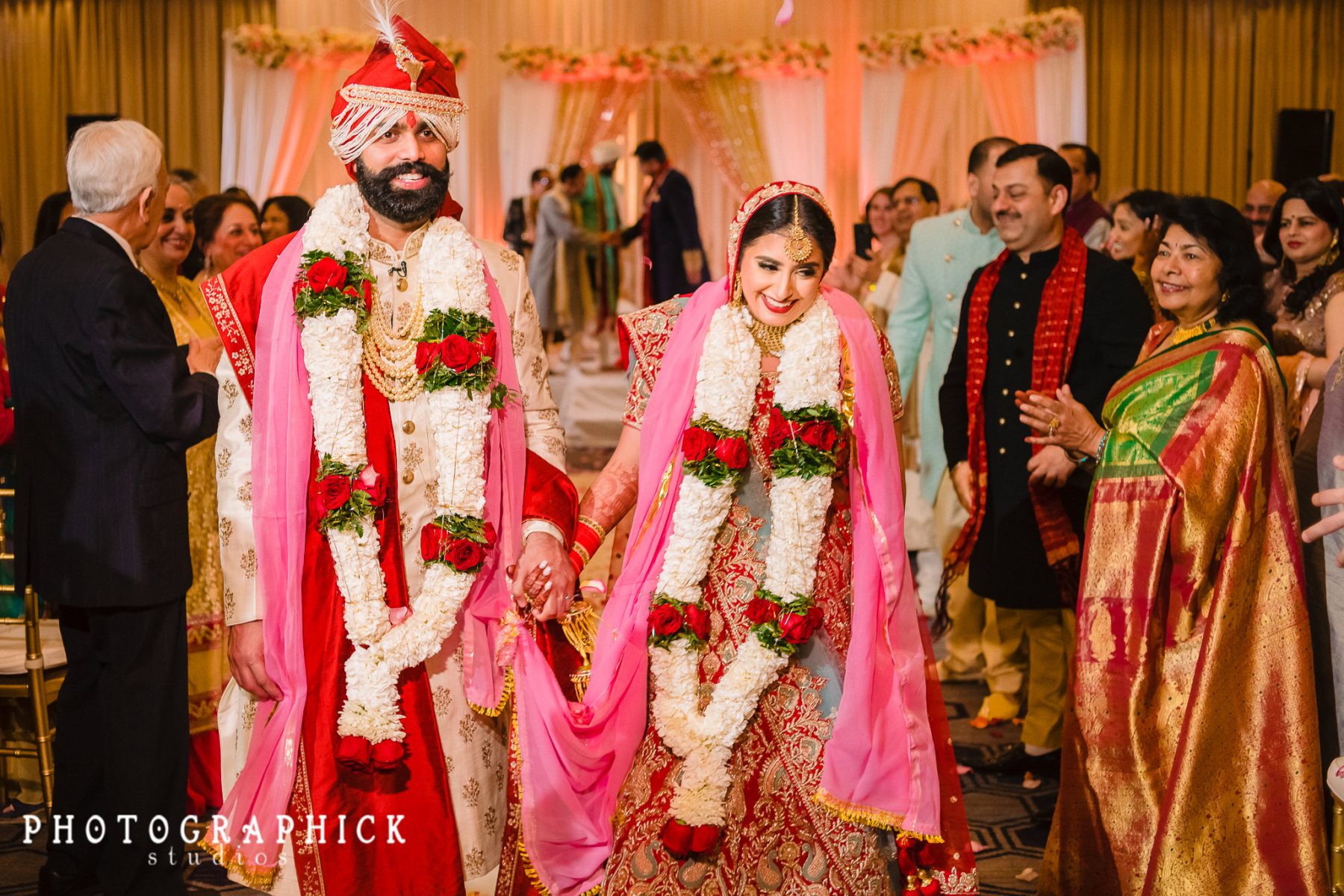 Indian Wedding at the Westfields Marriott