The theme of the weekend was simply perfection; the premise that through their lives Nidhi and Sunny never settled; building extremely successful lives in their respective fields, surrounding themselves with friends to last multiple lifetimes and having families that the Cosby's and the Beavers would be jealous of. Through all their successes they never settled in any other part of their lives – along those lines – they would never settle for love.
Through the bond of their love for great food and great libations Nidhi and Sunny went out to Baltimore for their first date – through fantastic chow, excellent drinks, witty conversation and pure loving honesty a love that was simply flawless was born. They became inseparable and perfect for each other – going to tailgates, dinners, happy hours and the like always hand in hand, always smiling and never settling.
Nidhi and Sunny married at the Baltimore Marriott Waterfront along the beautiful Baltimore Harbor. They promised to love each other unconditionally and more and more each day. And although the words were beautiful the actions they shared told a much stronger story as Sunny wept tears of joy as Nidhi walked down the aisle, Nidhi and Sunny holding hands all evening long and the longing looks of happiness they shared throughout the night as they completed each other's sentences. The love that Nidhi and Sunny share summed up the word perfection and it was magical.
Amazing Vendors:
Wedding Planner: Events by Nisar
Sangeet Venue: B&O Railroad Museum
Wedding Venue: Baltimore Waterfront Marriott
Makeup Artist: Mod Girl Makeup
Decorator: Lambiance
Baraat Horse: Harmons Carriage
Cake: Patisserie Poupon Cake Bakery
DJ: DC's Dynasty
Baltimore Indian Wedding Photography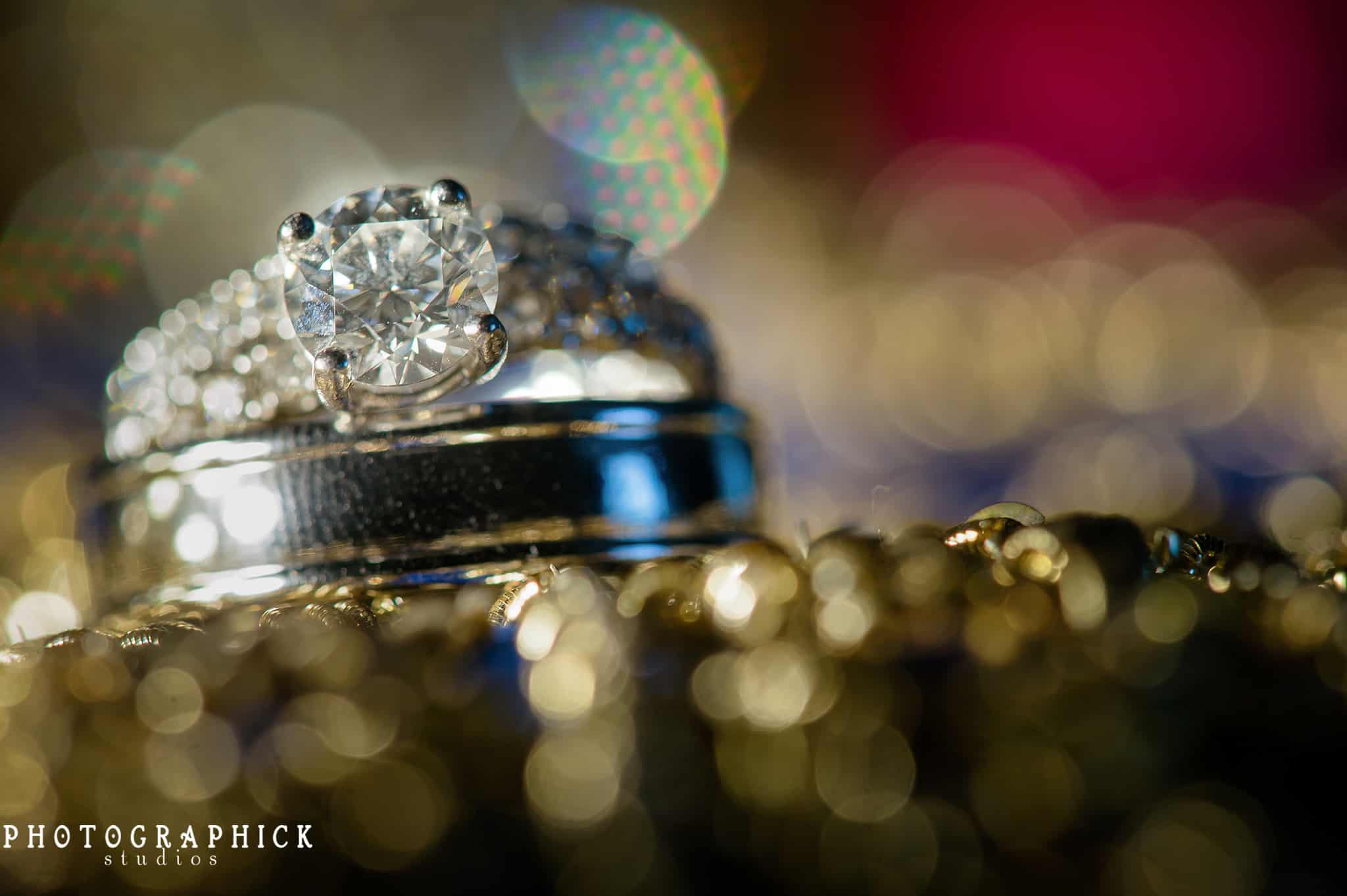 The inner harbor is a stunning location for couples portraits; with such variety in just a few blocks. Making Baltimore Indian Wedding Photography that much easier.
The customary end of the night shot showing all the people who partied to the very end 🙂