It's been three years since Neeva and I have taken the "plunge." Three years of not understanding how having 20 hand bags isn't enough, because of the colors, sizes, designs and of course designers. Three years of not understanding why we must have at least five to seven pumpkins on Halloween – even though we never eat it after or take out the seeds. Three years of not understanding why "you pick the restaurant" is really code for "I want Thai food." Yet with all the things I don't understand one thing is for certain – our love is stronger now that it has ever been.
Over the last three years I have fallen more and more in love with the woman that I married. I wake up to her smiling face and her energetic personality every morning and consider myself the luckiest man alive. We thought we were in love when we got married. We. Were. Idiots.
Love comes over time and the more time we spend together the more in love we are – the more we can't stand being apart and the more text messages, 2 minute phone calls and e-mails we slip to each other. I can only imagine how we are fifty years from now. I can't wait.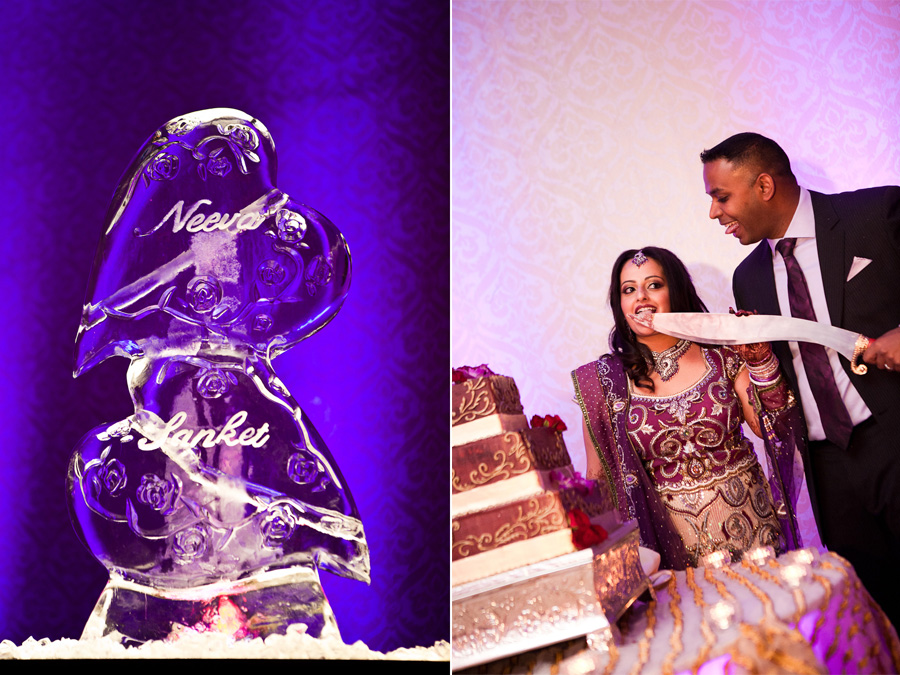 Amazing pictures taken by the ever talented: Zach and Jody