Over the past few weeks we have been bombarded with questions from potential brides asking what the ideal time is to have their couple's portraits taken is. After all the bride is getting her hair and makeup professionally done, bought a custom fitting gorgeous dress that she spent months obsessing over and has an amazing photographer to photograph her and her husband behind a stunning backdrop. OBVIOUSLY we want to make the most of this Cinderella like moments in life with or without the high heels.
First and foremost understand that couples portraits are probably the images 20 years from now you will be looking back at time and time again to relive your wedding. Although the pictures of your groom trying to smear cake on your face are cute, they may not be the hallmark images that symbolize your day and your love.
So to make the most of your time and to ensure stunning images here are a few suggestions:
Time: We suggest scheduling at least an hour for couple's portraits; meaning time to photograph just the bride and groom alone and away from everyone and everything. It's not the time to get beautiful pictures of the two of you while trying to play wedding coordinator, tending to the bridesmaids or getting a bite to eat. The time is soley dedicated to getting beautiful timeless images of the two of you uninterrupted.
If the two of you do not mind seeing each other before the ceremony this is an ideal time to have couples portraits taken because the dress has been freshly pressed, the makeup is stunning and the hair is perfect.
If the bride and groom are changing before the reception and time permits it would be ideal to get at least 30 minutes with the bride and groom in the second outfit at an alternate location. This allows a variety of imagery in different outfits, at different locations and with different looks allowing for a wide variety of beautiful imagery.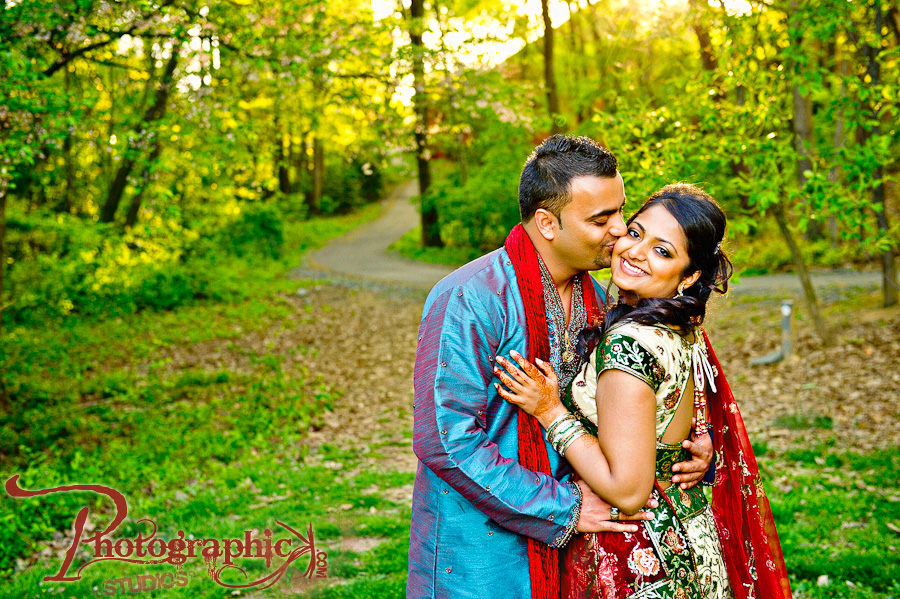 Time of Day: Ideally couples portraits should start an hour after sunrise or an hour before sunset. However the wedding day is hectic and photographs may have to be fit in where possible. Make sure to talk to your photographer based on the times allocated so that there is a plan. For example if we need to do couples photographs in July at high noon where the temperature is suppose to be 110 degrees with 100% humidity taking the couple outdoors may not be ideal. So we may do the couples photographs at an indoor location and in the evening take them out for sunset shots. Having a plan is important!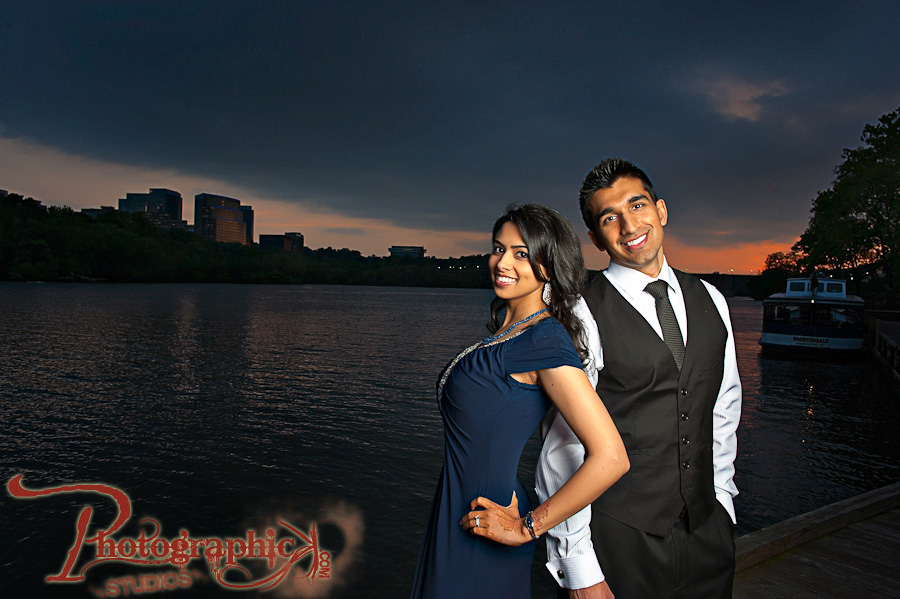 Location: Washington DC is absolutely beautiful and within thirty miles of DC there are more parks, monuments, fields and stunning locations than you can shake a stick at. If it is possible to get away from the venue for a little bit to get couples photographs it will make the imagery from the day that much more stunning.
Most Important: Have fun and enjoy your time together, the couples photographs may be the only time throughout the wedding day where you and your fiancé are alone. Enjoy the time, enjoy the moment and most importantly smile.
Happy Hump Day!