ABOUT
Photographick Studios is a couture boutique studio focusing on multi-day and multi-cultural weddings. We are based in the Washington, DC area and travel extensively for our clients.
Our studio that focuses on Photography and Cinematography has been published in over thirty different TV shoes, Magazines and Blogs including NBC's Platinum Weddings, Washingtonian Bride & Groom, Style Unveiled, The Knot, Wedding Bazaar, Maharani Weddings, South Asian Bride Magazine and numerous others.
We provide a tailored approach to every wedding focusing on our clients style, love, energy and desires to create unique magazine worthy photography coupled with wedding films that exude emotion and love.
Please drop us a line and tell us all about you, your wedding and what we can do to capture it perfectly.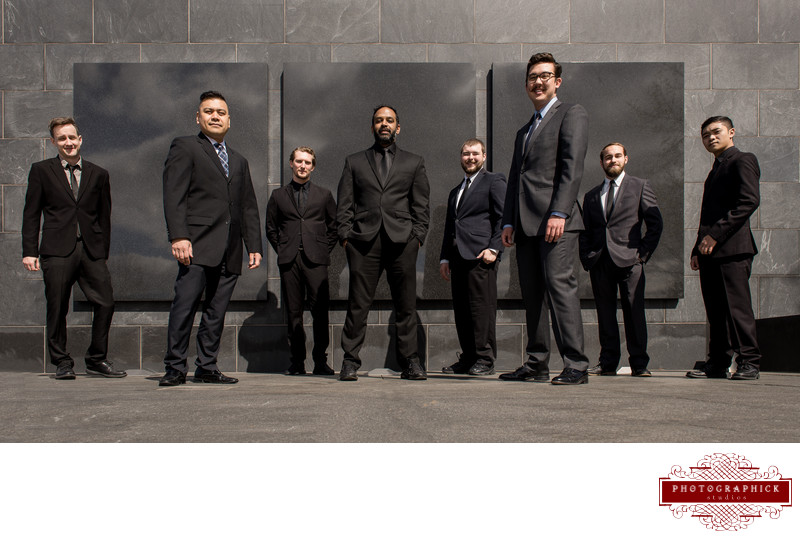 What We Believe
We believe a wedding is a unique moment in time when family and friends from all over the world come together to rejoice a couples love. Our goal is to capture that love through photojournalism of the moments between the moments: a gentle touch, an uncontrollable laugh or a fading tear of joy.
In addition we want to ensure you have those iconic, emotional and cherished couples and family photographs that will be heirlooms passed down from generation to generation. with wedding films that not only tell a story; but capture your love.
We don't take our jobs lightly and our goal is to ensure you have heirlooms that will stand the test of time both in your photography and cinematography.
Connect
We would love to learn your story; please use the contact page to get in touch!